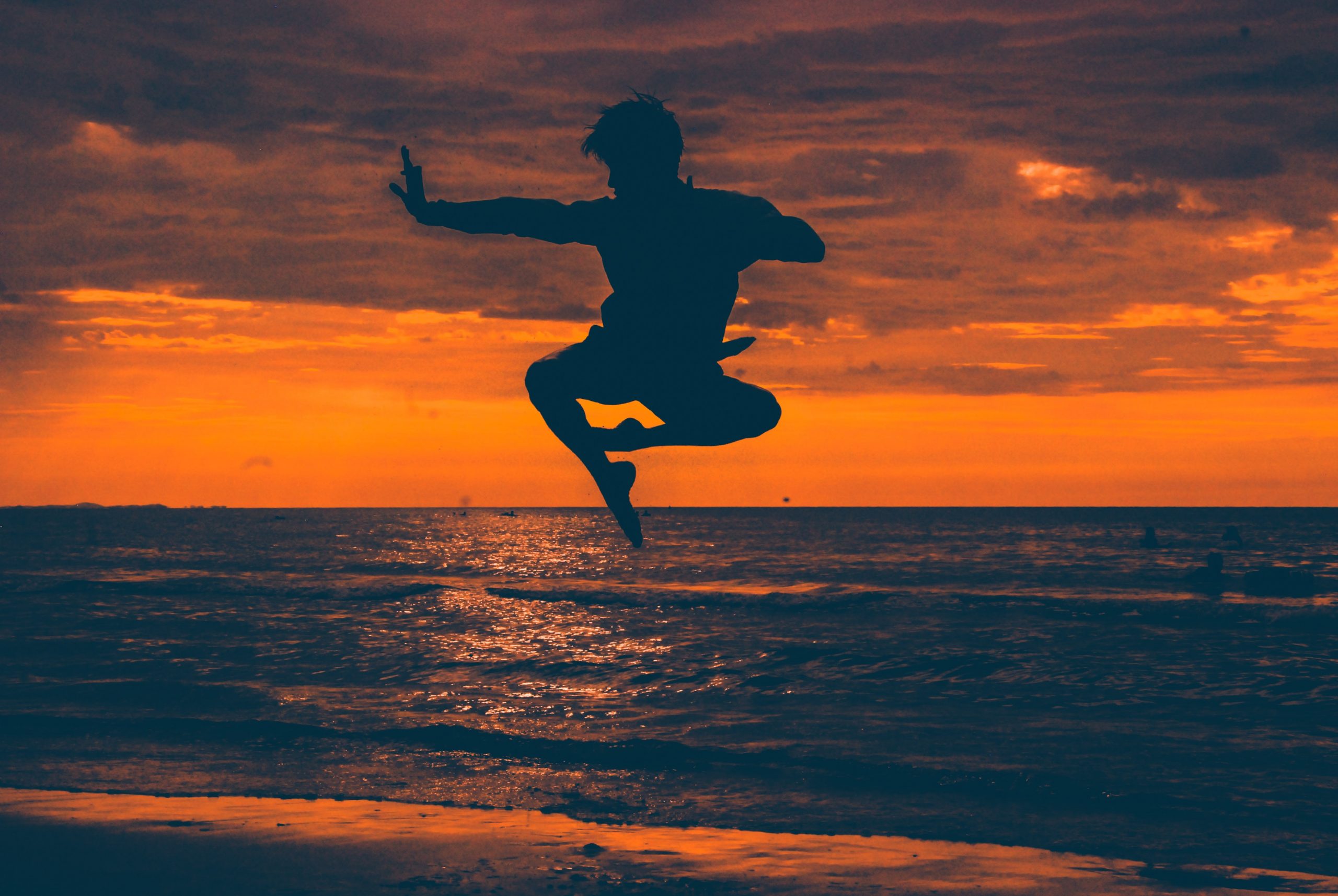 Have you heard of ju-jutsu?
It's an ancient Japanese martial art.
The thing that separates ju-jitsu from many other forms of the martial arts is that it focuses on manipulating the opponent's force against themselves, rather than confronting it with one's own force.
So the warrior doesn't waste a single ounce of energy.
Rather, the stronger the opponent, the greater the power at the command of the warrior – because it can all be used to trounce the opponent.