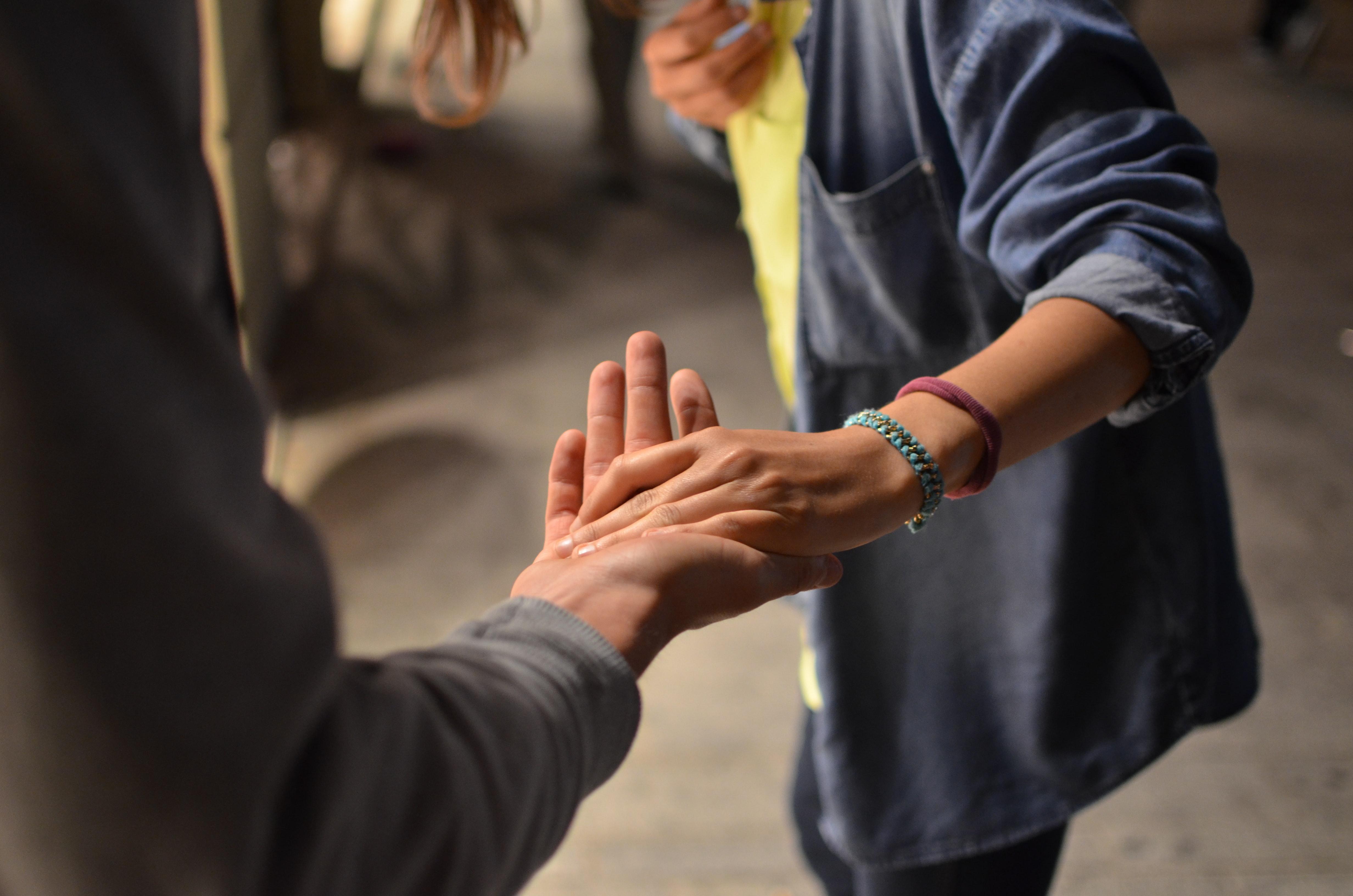 I have a confession to make.
I hate selling. Like seriously hate selling.
It makes me want to run for the hills instantly and not reappear for weeks, coronavirus or not. To add to that, I am a certified, card-carrying introvert so you have the perfect recipe for a business development disaster.
Perhaps you're like that too.