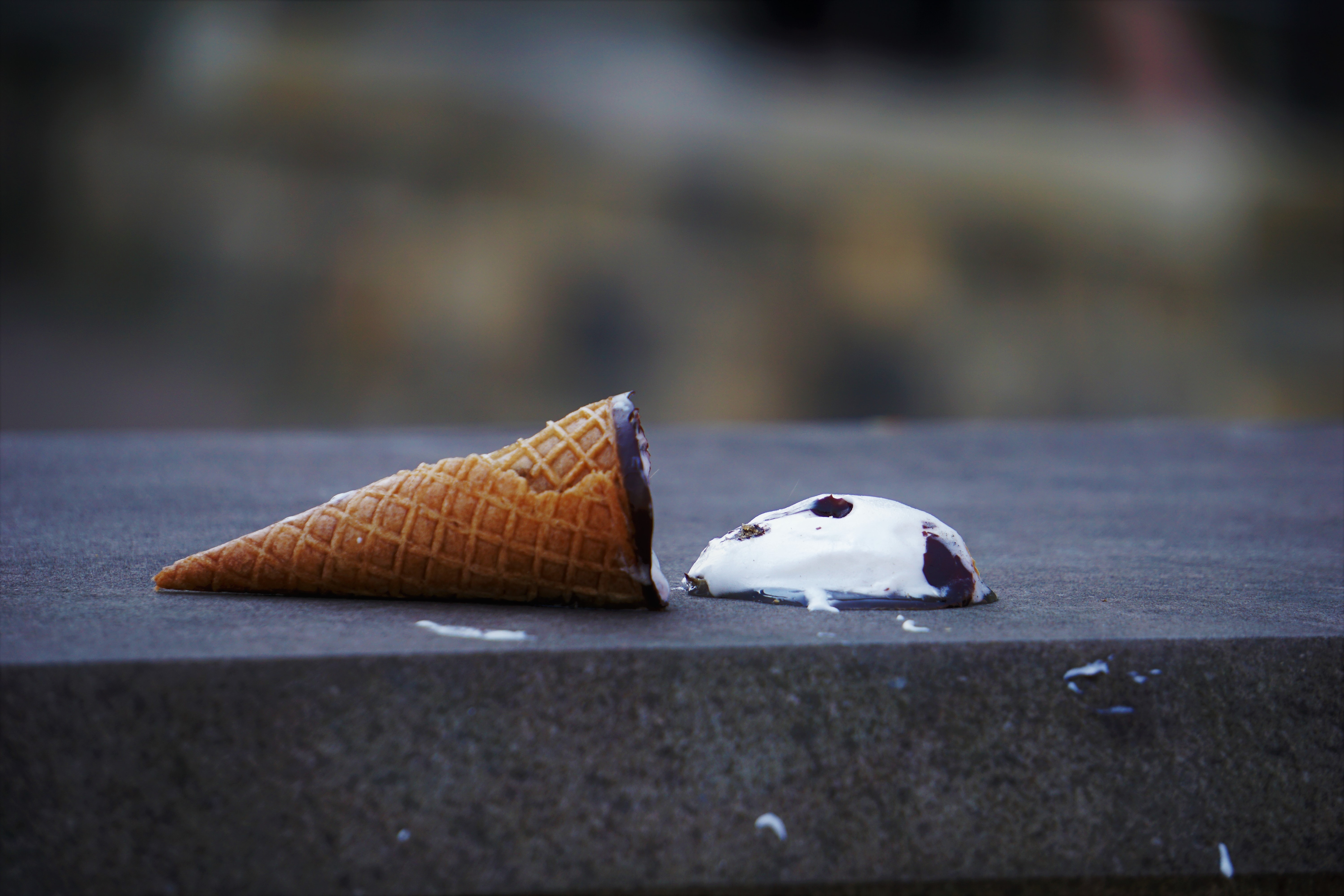 I'll throw you a challenge.
I'll make it super easy for you too.
I'll give you blurbs from the websites of a few really top-notch wealth management firms.
You don't need to tell me which blurb references which firm.
You'll just have to tell me where one firm ends and the next one begins – or how many different firms are represented, if you like.
It's a bit like going shopping and figuring out all the storefronts you see so you can decide which ones might carry the kind of stuff you like.
Continue reading "The Big Mistake Every Wealth Firm Is Making" →