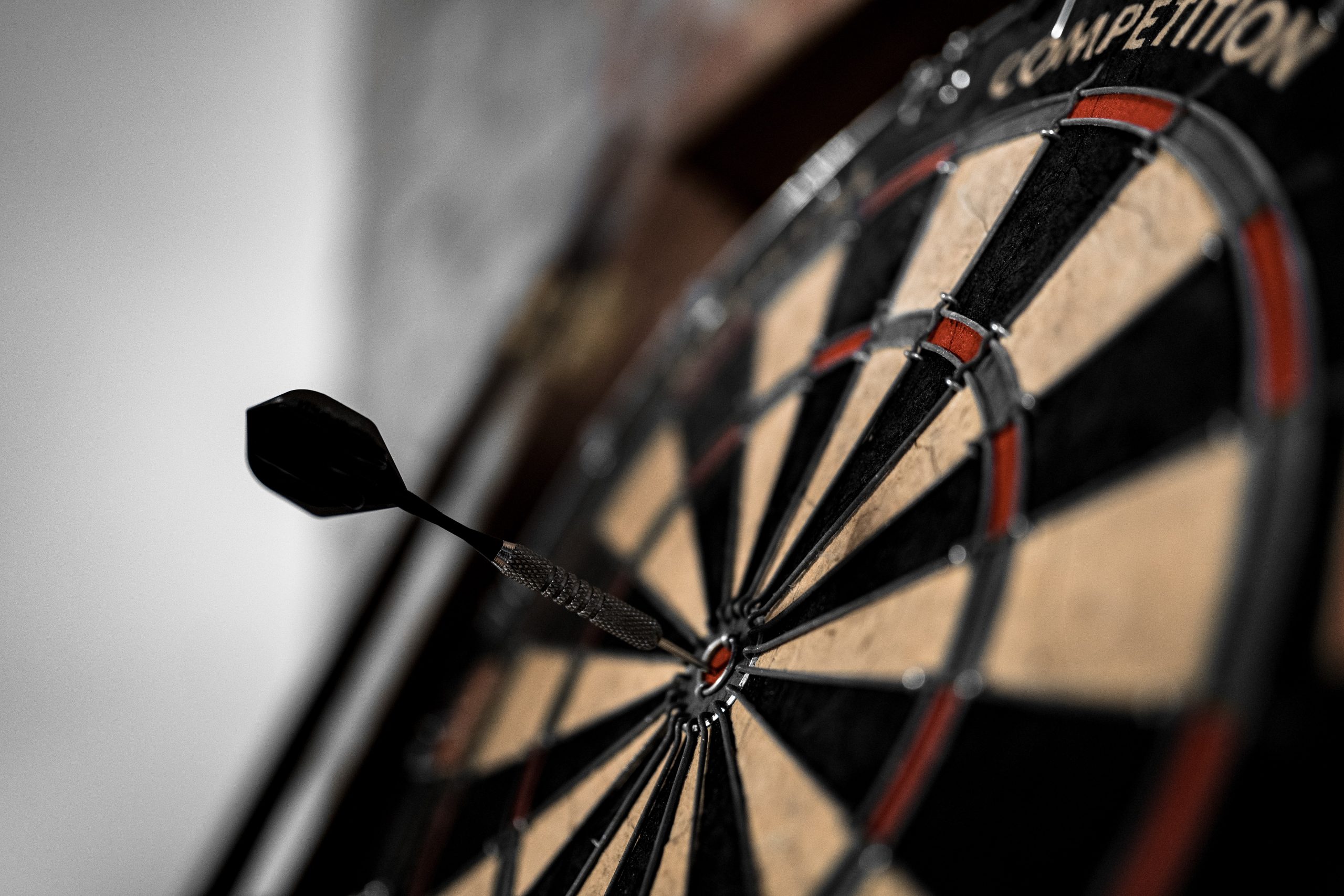 There's one golden rule in marketing – you must have a well-defined target audience.
Marketing without a target audience is like throwing single-use darts blindfolded at a dartboard, and hoping you'll hit the bullseye every time.
But getting down to the nuts and bolts of defining your specific target audience can be daunting – it's a big, vague task with no beginning and no end.
To make it easy for you, I dug through a lot of material to get you to the answer quickly.
Continue reading "Hit the Bullseye with Your Target Market- A Practical 5-Step Process" →