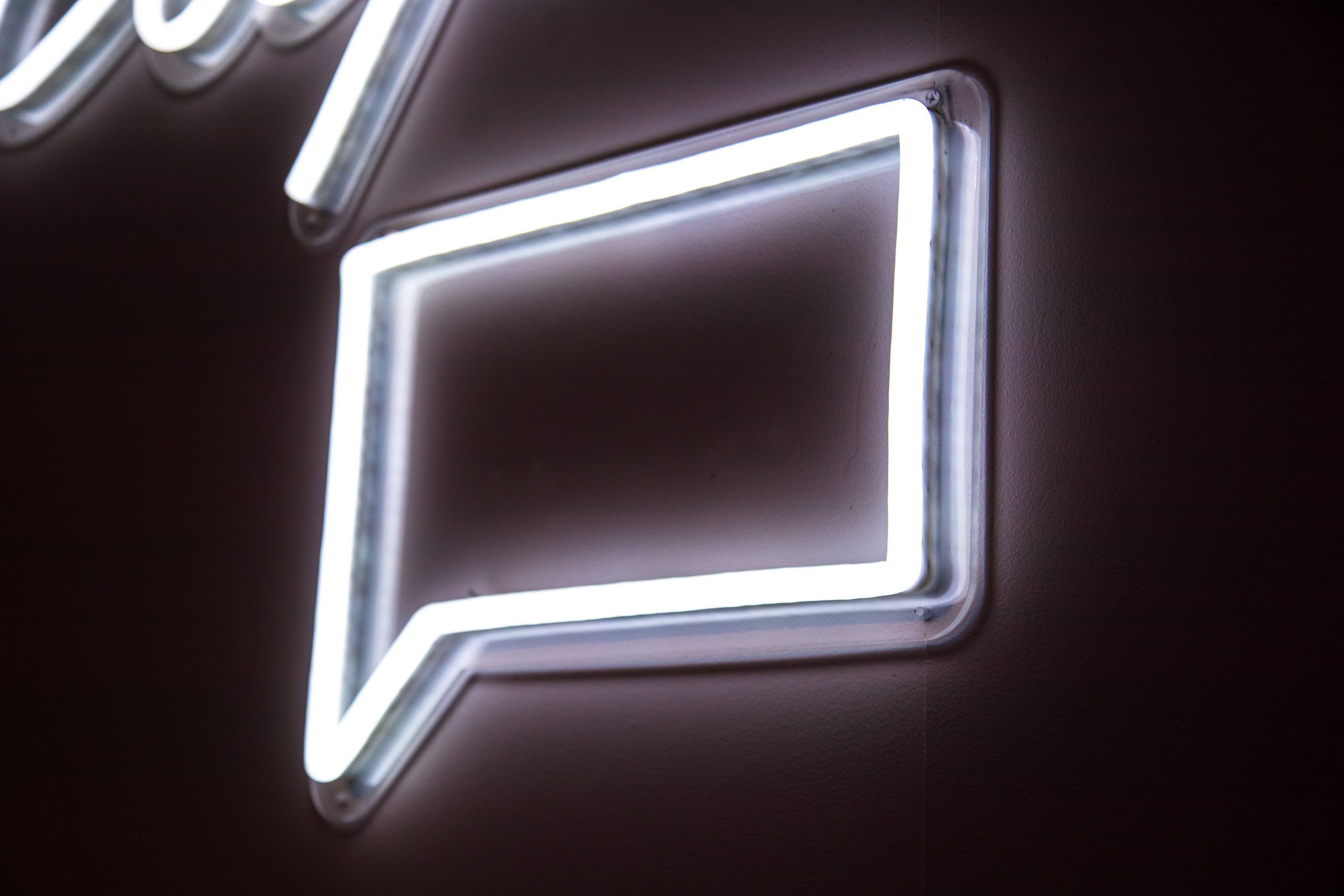 By now, the shock waves from the sudden emergence of Covid-19 are settling in.
There's work to do in caring for yourself, your family, and the welfare of your clients.
You know this is going to last a while, and the workload will only increase.
If it's overwhelming to think about everything on your plate, that's normal.
But navigating your way out of this overwhelm is not impossible.
Continue reading "A Powerful Framework for Communicating During a Crisis" →