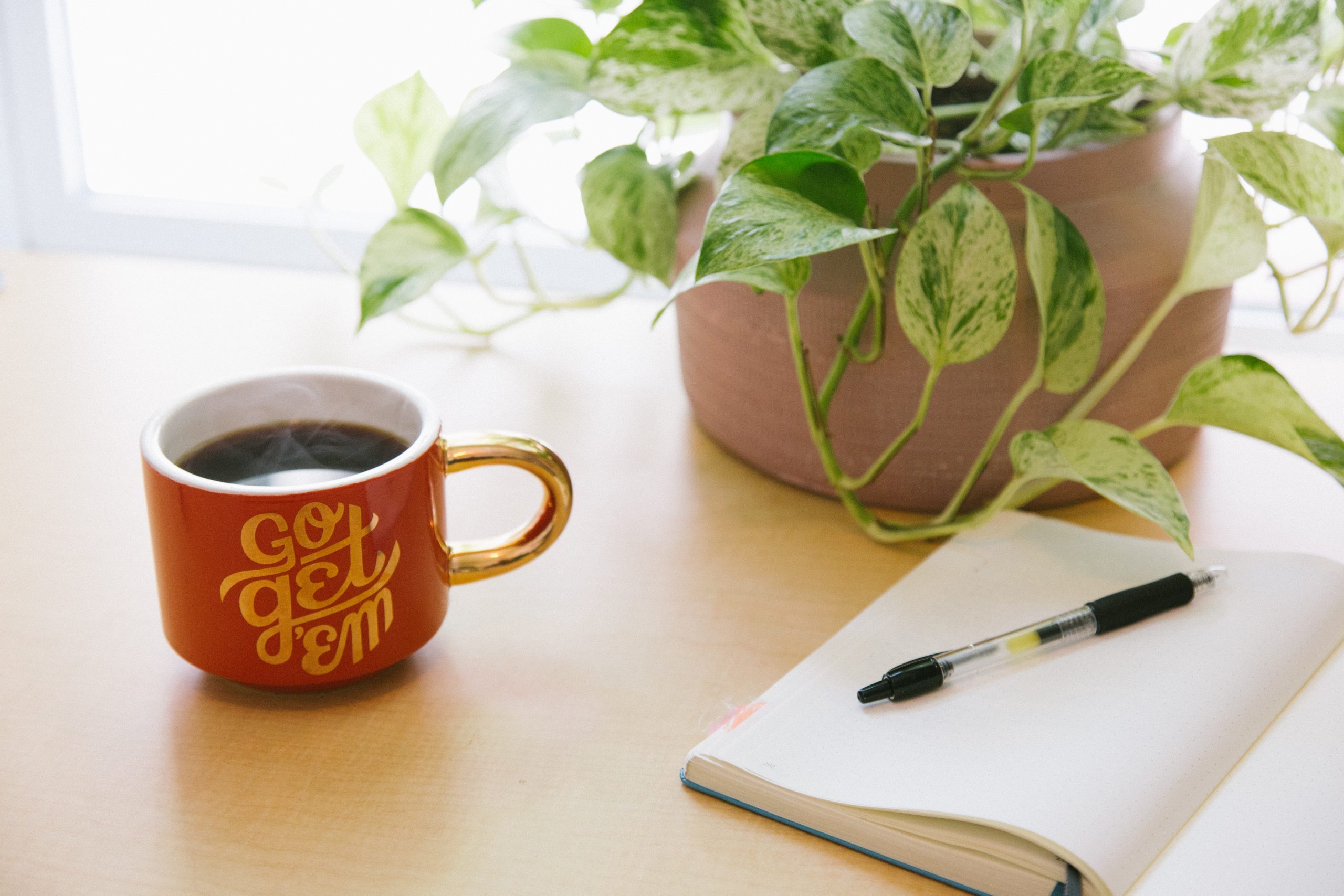 You know you need to write those nasty things – you know – blogs, newsletters, columns, even client communications.
But writing for most people is about as much fun as getting a root canal – on the dot once a week, forever.
Here's a simple way to kill the dread and generate compelling topics easily – for a long time to come.
All you need to know are eight words – simple, workaday words even a fifth-grader knows.
Continue reading "8 Simple Words to Generate Killer Content Topics – the Easy Way" →